The Purple Breakfast Review #3: People (2016)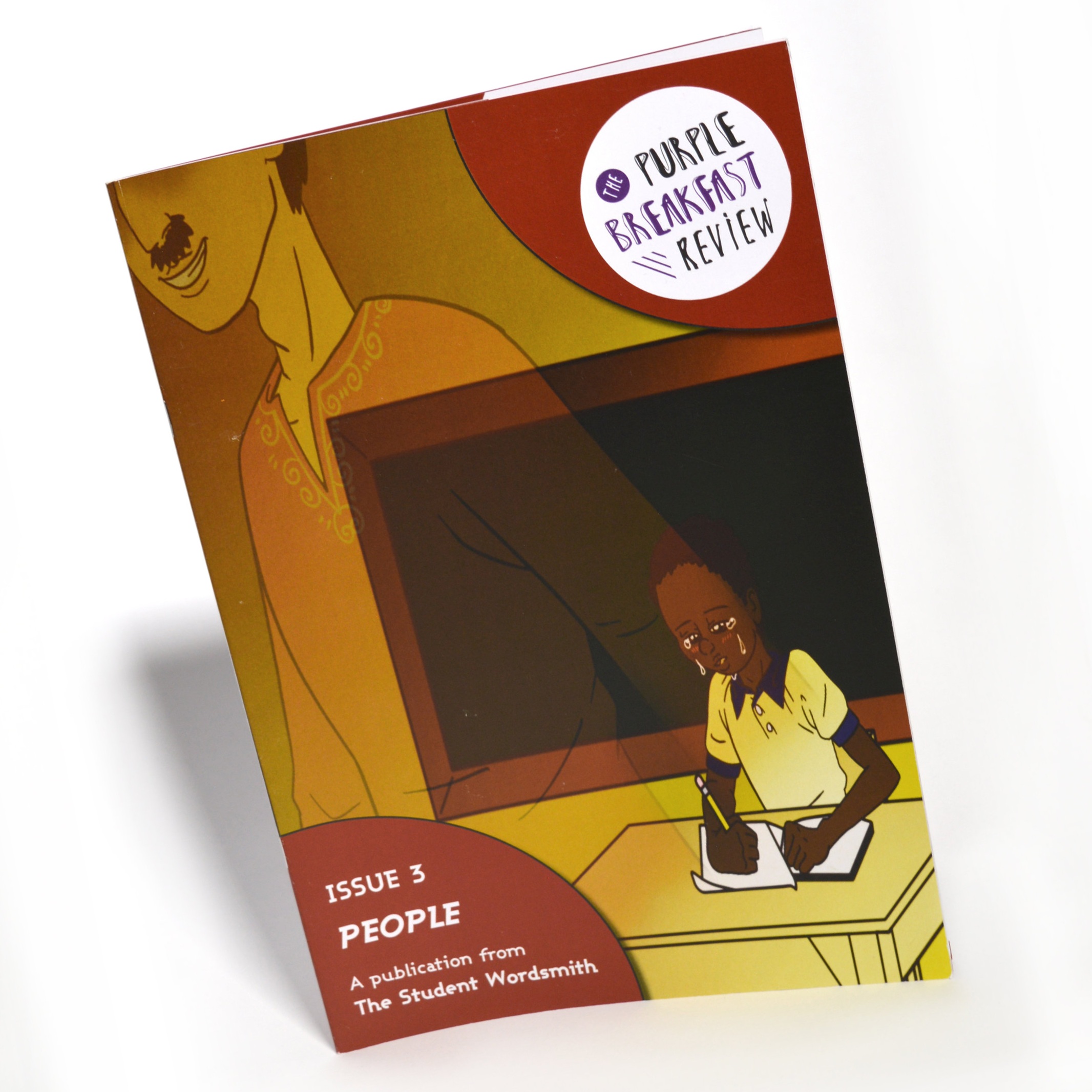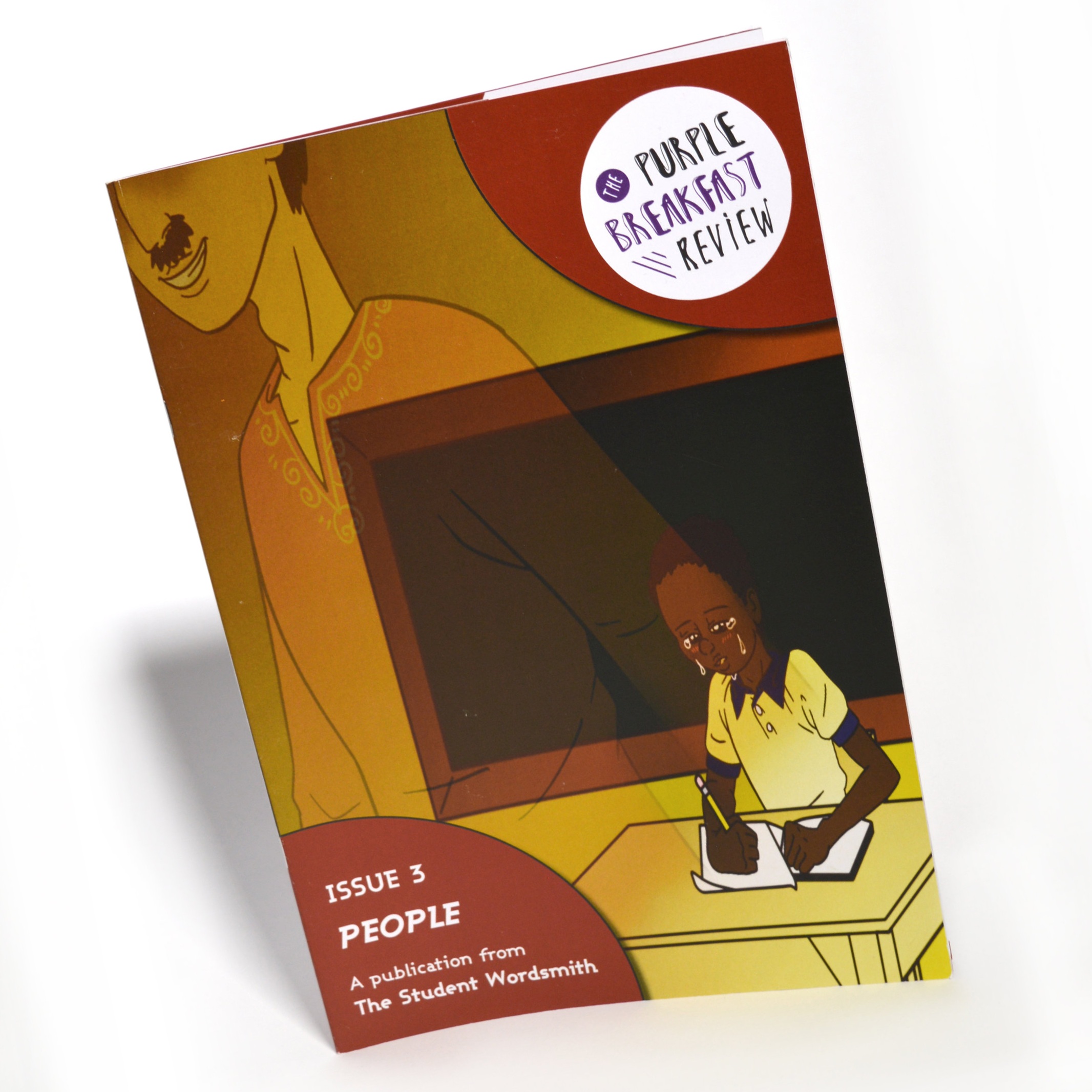 The Purple Breakfast Review #3: People (2016)
This third issue of The Purple Breakfast Review explored the ever-intriguing theme of 'People' and featured a wide-range of poems and short stories from 18 writers across the UK and internationally. It was made complete by the beautiful artwork that dressed its cover and filled its pages courtesy of illustrators, Caitlan Hill and Olivia Healy.
Featuring:
Morwenna Barnes
Niall Warnock Campbell
Wayne Carr
Laim Guilfoyle
Eloise Hendy
Sarah Hindmarsh
Rachel Hughes
Judy Leigh
Amy Luxton
Warren Mortimer
Jodie O'Toole
Jedidajah Otte
Matthew Page
Marcus Rosemin
Lucy Catherine Shadwell
Audris Wayton
Lewis Wood
Walker Zupp
People grow mentally, physically and creatively. We stretch out; we create bonds with people, soar on highs, plummet downwards, and strive to protect our vulnerabilities. Each text within this issue reflected how inspiring and destructive people can be – to themselves as well as to others. What we as readers take away from the various lengths, sizes and content of each piece printed here is that every person is built differently from the next, but - ultimately - we all follow the same journey.
Delivery Information
A standard-rate of £2.99 has been included in the price of this product to cover Postage and Packaging.
Suggested Age
Please note that some works contained in this collection feature adult themes. For this reason, it may not be suitable for children under the age of 16.