At Wordsmith_HQ, we offer bespoke courses and workshops, both online and offline, plus unique writing events
Launch of 'Nightmares and Daydreams' - Issue 8 of The Purple Breakfast Review
Martin Hall Building, Loughborough University, LE11 3TS, Friday 28th June from 6.30pm (for Issue 8 Launch Party)
Wordsmith_HQ invites you to celebrate #nationalwritingday with the launch of our latest issue of The Purple Breakfast Review, 'Nightmares and Daydreams'!

This publication celebrates the ethereal and the uncanny, with poetry and prose from twenty writers, both upcoming and established! Join us for readings, socialising and all-around celebrations!

Be part of our ever-growing community: take a look at our shop for details and a chance to book tickets! Proceeds from the event contribute to bursaries for our development days and free copies of the publication for the featured writers.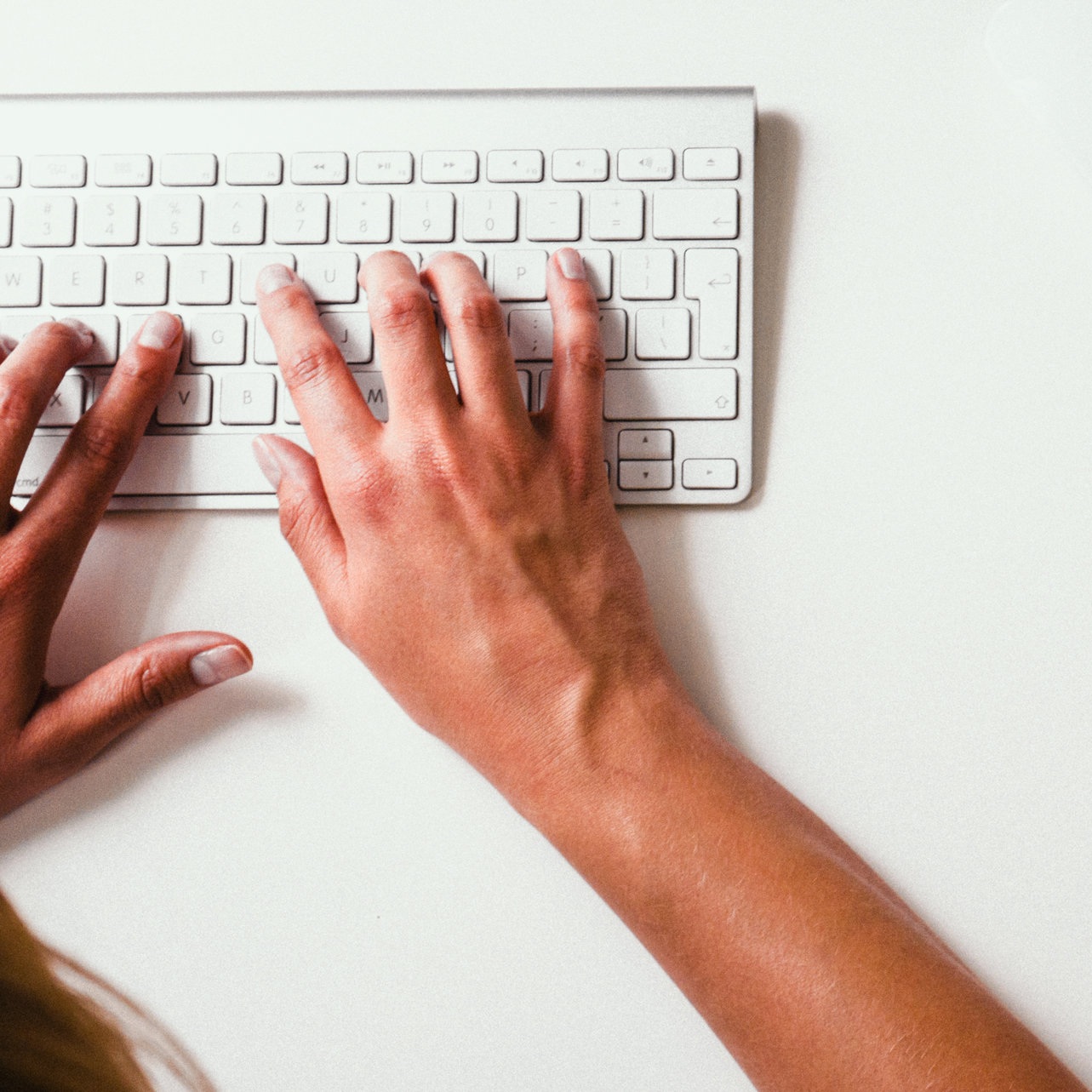 writing poetry in the digital age
Harness the power of the digital world to create new and exciting poems. This workshop will focus on a range of interesting digital techniques that you can deploy in your writing for the purpose of producing new and original poetry and prose that is unique in its presentation and form.
With Dr Sophie-Louise Hyde, Thursday 29th August at 6.30pm at Nottingham Writers' Studio
PREVIOUS WORKSHOPS AND EVENTS
Launch of (Re-)Living History
In February, a group of local Leicestershire writers and members of the community came together at the 1620's House and Gardens to celebrate the launch of Georgie Lorimer's debut poetry pamphlet, (Re-)Living History.
Complete with tea and cake, we celebrated the lanes of the Appleby and the peaks of Derbyshire…
Launch of Adversaries / Comrades
In March, we travelled to Dorchester (Dorset) to host and celebrate the launch of Gail Aldwin's debut poetry pamphlet, adversaries / comrades.
Surrounded by books, we celebrated with wine, music from Magdalena Atkinson and readings from Gail herself.
Launch of Three Degrees of Separation
In March, we travelled to London to celebrate the launch of Rachel Lewis's debut poetry pamphlet, Three Degrees of Separation.
We filled The Poetry Cafe's basement with wine, readings from Rachel and fellow poets, Phoebe and Eloise, and Rachel's pamphlet has now OFFICIALLY sold out!
Thanks to all who bought one! x
Launch of Single Girl Lies Hidden
In May, we were back in Loughborough to celebrate and host the launch of Natalie Moore's debut poetry pamphlet, Single Girl Lies Hidden (Winner of 2018 Overton Poetry Prize).
This event was particularly special to us as Nat and Sophie go way back from their days of study at the University, and Nat's poetry really packs a punch with its important words on the #metoo movement and more!
SEND US YOUR WORKSHOP AND COURSE SUGGESTIONS!
Wordsmith_HQ: the online platform here to support you on your writing journey